David Carreon Bradley, PhD announced as Conference Emcee!
Visit our website to learn more about Dr. Bradley and get to know all of our fearless Keynote and Featured Speakers —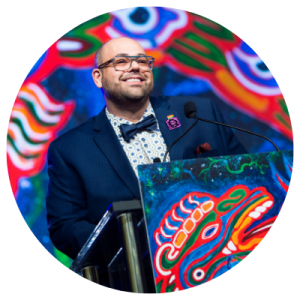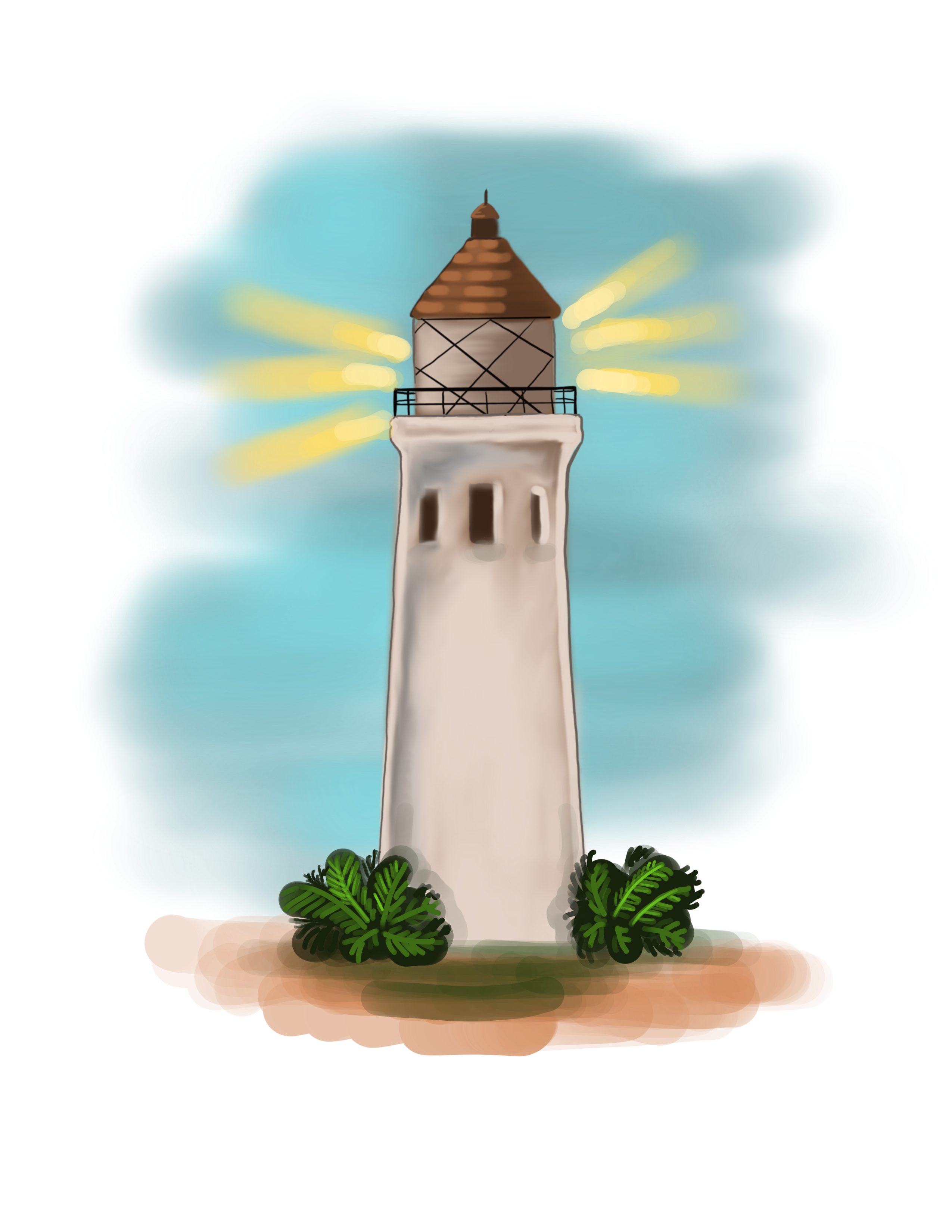 "Regular" registration prices are available now through September 27 at 11:59pm PT: $430 for Professionals, $310 for Postdocs, and $205 for Students.
Shop the SACNAS Store and place your order by September 20 at 11:59pm PT to get your orders shipped in time for the conference!
Add your voice to the SACNAS Community Video, to be played during the virtual conference!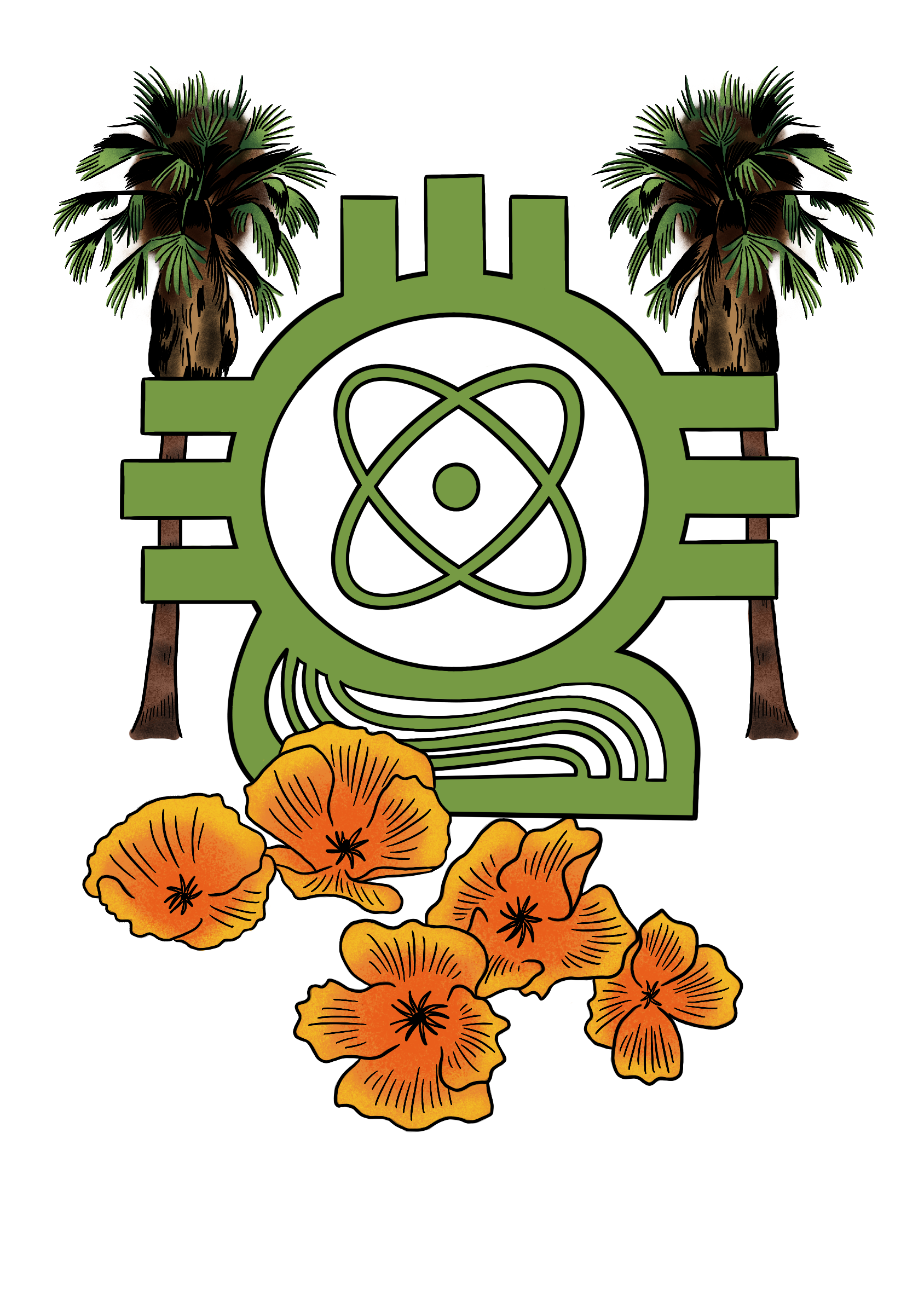 Check out sneak-peeks of the virtual conference platform:
Mentor judges are needed in all STEM disciplines! For many students getting direct mentorship can make all the difference in validating and motivating them to persist in their STEM journey. By serving as a mentor judge, these volunteers provide constructive feedback and motivation to student research presenters, including many first-time presenters and first-generation college students.
Note: Must be registered for the conference to serve as a mentor judge!
Virtual Expo Booths are available in our Graduate School & Career Expo! Institutions, companies, and agencies are invited to reserve a space and connect with thousands of STEM students.