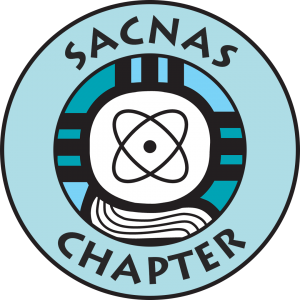 Next Application Deadline:
coming soon, but you can get started TODAY!
SACNAS chapters are a powerful and inclusive source of community that provides local and regional support for college students and professionals to succeed in STEM. Official chapters are provided a networking group to connect with other SACNAS chapters and their members are eligible to chapter-exclusive opportunities, such as professional development training and funding. Official chapters are listed on the SACNAS Chapter Directory.